The MJ Group is a family owned and operated organization that focuses on quality service & comprehensive management. Known for our exceptional staffing and support, we deliver innovative solutions that enable our clients to successfully achieve their profitability and growth goals. Our team consists of a talented collection of savvy professionals proficient in all aspects of:
Strategic Planning and Business Management
Graphic Design, Marketing and Printing
Property Management, Repairs and Construction
Restoration and Commercial Cleaning Services
All Things Entertainment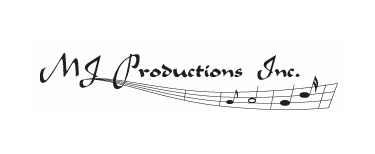 MJ Productions is a full-service event management company whose services include management, concert production, live sound, lighting, equipment rental and installations.
Learn More